The Different Types of Indian eVisas: Which One Is Right for You?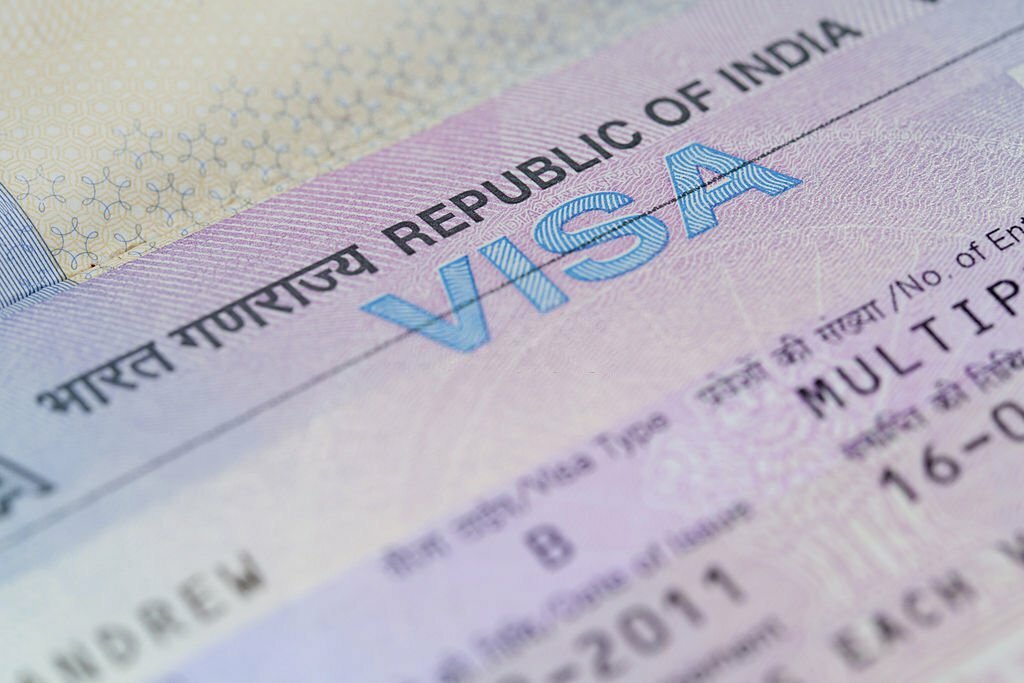 India is a popular tourist destination because of its diverse landscapes, rich cultural history, and thriving cities. But before tourists can embark on their journey to discover the magnificent Taj Mahal, unwind in Kerala's backwaters, or indulge in the country's delectable cuisine, they must first acquire a visa. India has thankfully embraced technology to speed up the visa application process, and part of this involves implementing an eVisa system. The best kind of eVisa for a traveller's itinerary may need to be clarified to certain travellers. This overview of the various eVisa kinds offered in India will help travellers make an informed choice and guarantee a comfortable and enjoyable trip.
About Indian eVisa
Let's glance at the various Indian eVisa types before we discuss them. Put, a Visa is a type of travel authorization that the Indian government issues to visitors who want to travel, work, receive medical treatment, or attend conferences in India. It makes arranging a trip simpler and easier to apply for a visa online than visiting an embassy or consulate.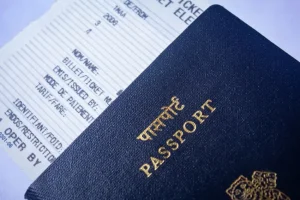 Different Types of Indian eVisas
Tourist eVisa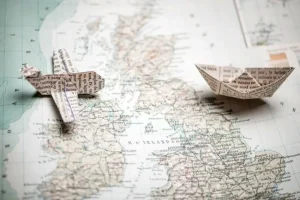 The tourist eVisa is one of the most sought-after eVisa categories for tourists who want to explore India's massiveness. This visa's validity length is one month, one and five years from the date it was issued, and it allows the holder to stay in India for 90 days straight. It's important to note that this visa allows for two entries, which makes it the perfect choice for those who want to see different parts of the nation throughout their stay. 
People know India is a popular travel destination for various activities, including social visits, sightseeing, and short-term yoga and meditation retreats. Most Indian tourist visa are recommended, so what do you think?
Business eVisa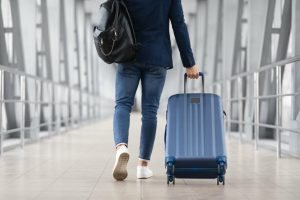 For people travelling to India primarily for business purposes, the Business eVisa is the best option for you. This visa will help you to travel to India to attend conferences, trade shows, and meetings for business possibilities. It allows for multiple entrances into India and a 180-day maximum stay. The visa is typically good for a year from the date of issuance. Business travellers looking to explore new business opportunities and meeting, conference, or trade show attendees repeatedly choose India to travel.
Medical eVisa 
A Medical eVisa allows people to travel to India for medical treatment or any emergency. Due to the availability of famous medical facilities and highly skilled medical personnel, India has become a key location for medical tourism. Three entries are permitted while the visa is valid, typically 60 days after the date of issuance. The Medical eVisa is valid for an additional six months. And it is best for travellers seeking medical treatment in India.
Conference eVisa
The conference eVisas are made to satisfy the needs of visitors coming to India to participate in conferences, seminars, or workshops. These visas allow one entry into the country with a 30-day maximum validity. Receiving an invitation to an occasion or conference in India is necessary for visa eligibility. Participants in conferences, seminars, and other similar activities held abroad in India. 
Medical Attendant Visa
 A Medical Attendant eVisa is appropriate if you are coming to India with a patient for medical treatment. This visa typically allows for numerous entries and is issued for the same period as the patient's eMedical Visa. If we talk about the accommodation for patients travelling to India for medical treatment. 
Visa On Arrival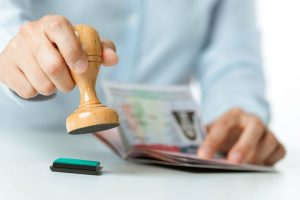 Although the Visa on Arrival and the conventional Visa on Arrival sound quite similar, it's crucial to understand that they are two different things. Only residents of Japan, Korea, and the UAE are eligible to apply for India visa online before departing. You can stay for up to 30 days with this visa if you need to for business, pleasure, or medical treatment. Visitors from the United Arab Emirates, South Korea, and Japan who want to visit India briefly.
Specific Indian eVisa category
Application Process

Validity and Duration

eVisa Fees

Entry and Exit

Documents Required

eVisa Approval
Processing time
Applications must be submitted Indian visa online at this website 4-5 days before the travel date and 30 days before travel to be considered for the visa. The website specifies that applicants must post a photo of themselves against a white background in addition to entering their trip information. They must also upload their passport photo page, which provides their personal information. A passport must have a minimum remaining validity of six months to be valid. Additional documentation can be required, depending on the type of e-Visa needed.
After submitting their application, applicants must pay the fees online with a debit or credit card. The application status may be checked here, and they will receive an Application ID via email with an eTA of 5 to 6 business days. Applicants should verify that their application has been granted before leaving. A copy of your eTA must be brought to the Indian airport and presented to an immigration official at the check-in desk. They will collect your biometric information and check your passport for your e-Visa. Additionally, you'll need to bring your return ticket and some cash to spend while in India.
What is five years eVisa India?
Indian nationals can immigrate to and stay in India for five years with a long-term 5-year visa. This visa is only available to those who want to renew their ties to India and is not available to non-Indians.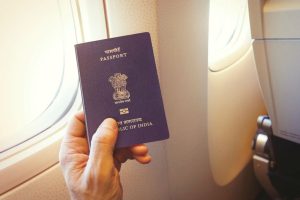 What is the maximum stay in India on eVisa?
You can obtain an e-visa for as little as 60 days, but you must treble your entrance on the Medical eVisa and double it for both the Tourism and Business visas. If you have a Medical eVisa, you may be eligible for an extension of up to six months, though this will depend on your specific situation.
Which visa is for multiple entry?
A multiple-entry visa allows the bearer to make several entries into the country of destination. With this visa, the traveller can enter the country of travel on numerous occasions while it is still valid. Some forms of multiple-entry visas and travel authorizations allow a certain number of visits.
In conclusion, India is a fascinating place to visit for tourists since it offers a variety of experiences, from crowded cities and serene yoga retreats to cultural festivals and breathtaking natural sights. With the advent of the eVisa, travelling to India has never been simpler, and with the proper eVisa, visitors may see the nation's attractions and make priceless memories. Numerous eVisa categories are available to accommodate various travel objectives, including business transactions, medical needs, and scholarly study. Knowing the several available eVisa types and choosing the one that best fits your travel needs will guarantee a trouble-free trip to India.