Who Is Eligible To Get An India Visa?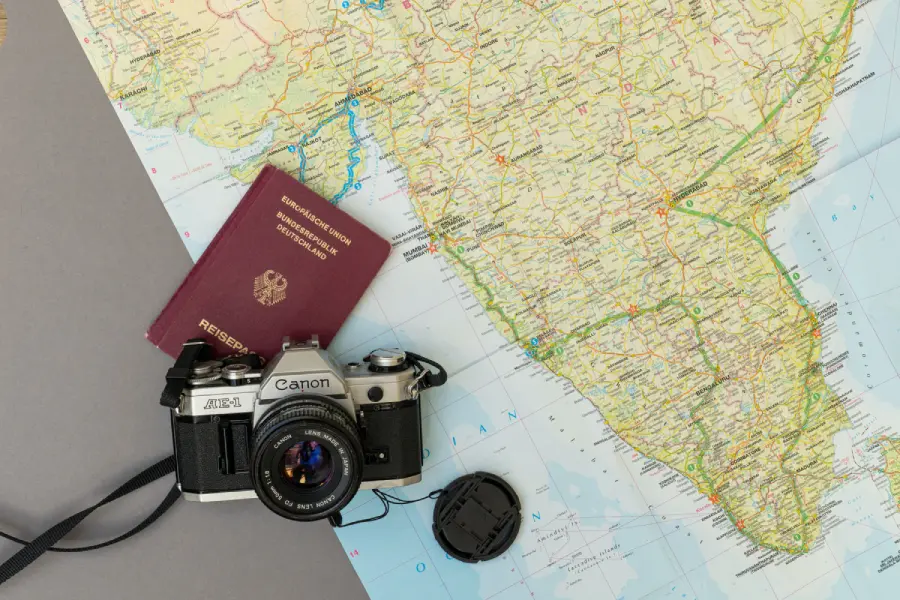 Are you a tourist or traveler who wants to visit an incredible country and explore unbelievable places in India? And you want to explore hidden places in India. There are a few things you should follow up and know about it. Here is the concept of eligibility for an India eVisa. Consider these things like applying for eVisa, and applicants must have an email account, a good-standing credit or debit card, and a passport valid for at least six months from their entry into India. Visits to protected/restricted and cantonment areas are not permitted with the eVisa, nor is it extendable or convertible. Online applications must be submitted by citizens of eligible countries and territories at least seven days before the intended arrival date in India. Travelers from outside India do not need proof of their hotel or flight arrangements, but they do need to show that they have enough money to cover their expenses while there.
India eVisa Eligible Countries
You must be eligible for an India eVisa to apply. Currently, residents of nearly 160+ different nations are eligible for the eVisa. India does not require a standard visa for entry. If you desire to travel to India for leisure, business, or medical reasons, you can apply for a Visa online and receive the required entry permit.
The following are some helpful eVisa facts:
The duration of the tourist eVisas for India is 30 days, one year, and five years; they permit repeated entry throughout the year.

India's business and medical eVisas have a one-year validity period and permit repeated entries.

The eVisa is not convertible or extended.

International travellers are not required to have a hotel reservation or flight confirmation as proof. However, it can be useful to show that the person has enough money to spend while visiting India.

Applying seven days before the intended arrival date is advised, especially during the busiest months. Remember that the typical immigration process takes four business days to complete.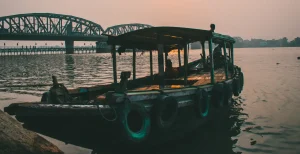 India Tourist Visa Requirements
Online apply for Indian Visa, you must have the following documents on hand:
A passport with two blank pages and a validity period of at least six months after the date of the eVisa application

A picture of the passport's front page

a recent passport-style photo of the applicant

Use a credit or debit card for the online visa fee for India.

Current email address to receive the India Tourist Visa after it has been approved

A printed copy of the tourist eVisa with the agreed must be presented at the Indian border entry locations.
eVisa Eligibility Requirements
1. Please visit our website for information on eVisa eligibility conditions.
2. Please read all information before applying for any type of visa and their requirements
3. Also check the list of 160+ Countries according to your eligibility for eVisa.
4. Read "Applicants Instructions" in the following guidelines:
The traveler's passport must have at least two blank pages available for the immigration official to stamp when arriving in India.

The applicant must travel using the passport they used to apply for their visa. 
If you want to know more or Online apply for an Indian Visa or other information, you can visit our official website page to find relevant information according to your Visa.