Can I apply online for an Indian visa from the US?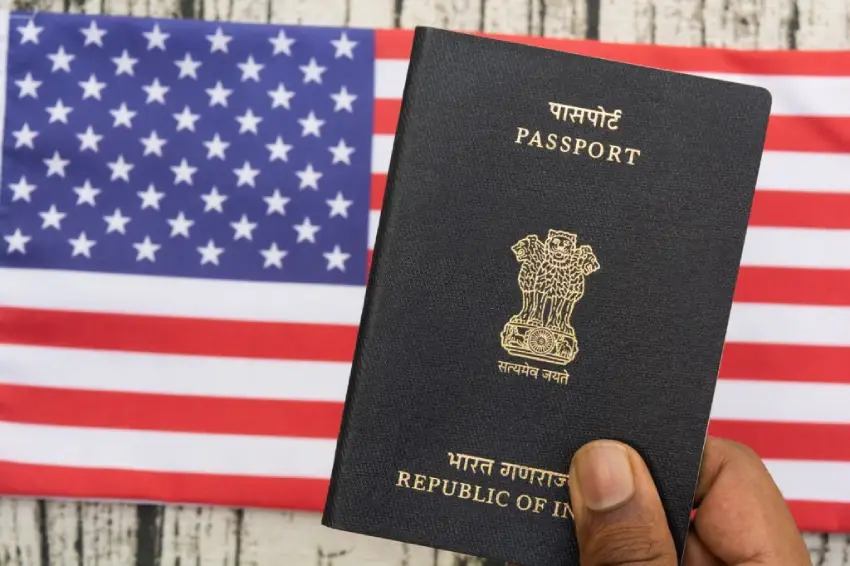 Travelling to India is now got easier to apply visa online applications. An overseas traveler who plans to enter the country for a short visit to see friends or family is presented with a tourist visa. To obtain an eVISA confirmation, you need to visit our website and wait for confirmation of arrival. We will walk you through the whole procedure from start to finish, so we can leave with a smile on your face and your passport ready for the stamp. For holders of U.S. passports, the visa must be valid for at least six months from the date of entry into India and have two blank pages available for immigration. A verification of your next destination and sufficient funds for your stay may be required.
Requirement for an Indian Visa
A U.S. citizen can obtain an Indian eVisa with minimal effort. Certain criteria must be met in order to be eligible for the visa, which will allow the individual to reside in the Nation for a period of up to two months from the date of entry. This visa can only be obtained two times per year and cannot be extended. The relevant documents and requirements are outlined below.
Passport with Valid 6 months before arrival

Credit or debit card to Visa fees

Email ID to get eVisa approval
Know about visa types And Document required
It is essential to choose the visa that is best suited for the intended use before starting the India visa online application form procedure. India offers a wide range of visas, including those for tourists, business travelers, employees, students, and people traveling for medical reasons. Each visa has a distinct objective and set of requirements.
A valid U.S. passport with 6-month validity

2 passport photos

Travel itinerary

Proof of residency

Sufficient financial 

Notarized Authorization Form
Visa requirement for minor
Birth certificate

Consent letter

Parent's document
Applying 
Go to our website page

Fill out the application form with personal detail

Upload documents application

Submit your document

Paying visa fees

Wait for visa processing 

And get visa approval

Then receive visa
Requirements for U.S.
Understanding the necessary paperwork, child-specific criteria, and passport requirements is crucial for a smooth and stress-free visa application procedure. Now, let's go over the information you need to make sure you have everything you need to submit your visa application successfully.
Processing time
Depending on your India tourist visa requirements for US citizens and the type of visa, there are three processing options, each with a distinct processing time and cost. In conclusion, the procedure for online apply for Indian visa has drastically changed, especially for people who reside in the U.S. Planning a vacation to India is now simpler and more practical thanks to the online application system. Identifying the type of visa required for your intended travel is the first step. For each type of visa, the online portal offers a detailed list of prerequisites and procedures. Potential travelers can approach their trip to India with confidence and enthusiasm now that they can apply for visas online from the U.S. This manual aims to give readers a clear road map for submitting a successful visa application. India's dedication to tourism and international ties is a testament to its success as technology continues to alter the travel sector.