Here is all the information you need about the Indian Visa in 2023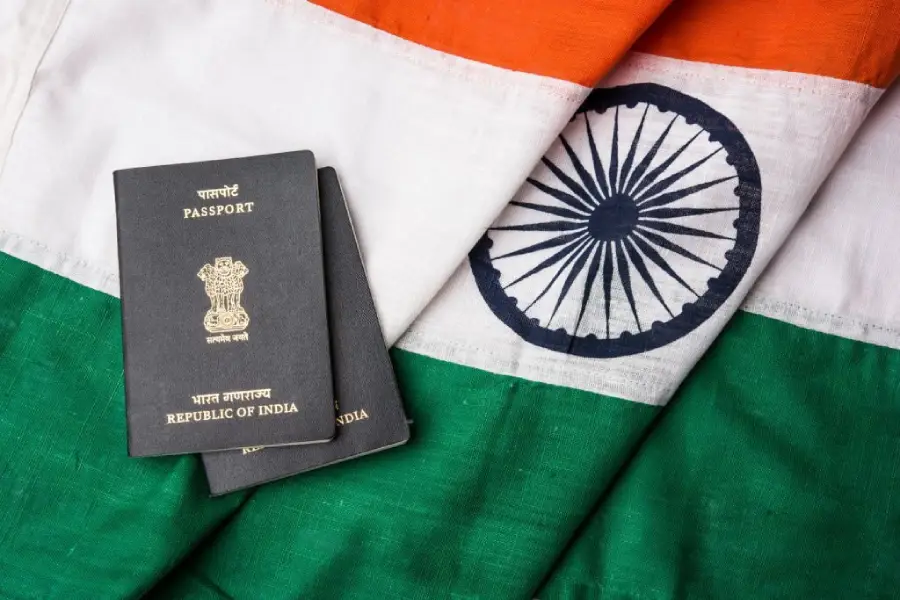 Foreign citizens must obtain a valid visa in advance of emigrating to India. The India e-Visa application platform allows applicants from qualified nations to submit electronic visa applications. Depending on the reason for your visit, you can select one of the sub-types of e-visas. It's crucial to remember that e-visas cannot be prolonged. eVisas are valid for the allotted time after you land in India. You will need to apply for a new visa application if your e-visa expires.
Visa Type
To accommodate different travel requirements, India offers a wide variety of visa choices. The most prevalent kinds of visas consist of:
Tourist Visa 

Business Visa 

Medical Visa 

Medical Attendant Visa
Application Process
Applying for an India e-visa is a simple procedure. The steps are as follows:
Visit our website Indian eVisa online

Fill all details

Upload the photograph and all required documents

Pay eVisa fee

Receive eTA
The appropriate authorities will review the application after all required paperwork has been provided. An email will be provided to the applicant with advice on uploading the documents again if any documents or photos do not comply with the standards.
Candidates may submit online applications for e-tourism and e-business visas at least four days before the scheduled arrival date. The time window for applying for medical, medical attendant, or conference/business meeting visa is 120 days, and applicants may choose any day between four days and 120 days after submitting their application.
Eligibility and Requirements
Depending on the type of visa and the applicant's nationality, there may be differences in the qualifications for obtaining a visa. Typical standards include:
A passport that is valid for at least six months.

Photos the size of a passport.

Filled out the visa application.

Evidence of a travel schedule.

supporting documents unique to the category of visa
Processing Time
The processing time for an e-Visa may take up to 48-72 hours after the applicants have submitted their applications. If an applicant's application is approved or denied, an email will be issued to them.
Also, Check India visa requirement, click here to know more!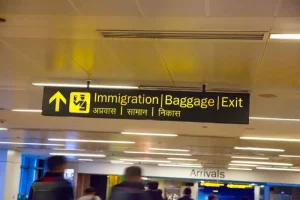 Fees
The processing charge for an Indian e-visa can range depending on the applicant's country of residency and the type of visa requested. On our official website of India eVisa fee and more information is available. It is important to remember that visa payments are not refundable whether the eTA is approved or rejected.
Status Check
If you have an Indian e-Visa, you can print your eTA and check the status of your visa and payments online at the Visa status inquiry page. Your application ID, passport number, and verification are required.
Extension
Unfortunately, Indian e-visas cannot be extendable. It is only valid for the time listed on the visa application form once you have entered the nation. After that, you must apply for a new visa if your current one is not renewed.
Stay in Touch With Us
The most recent visa rules and regulations must always be followed because they may change over time. Please visit the official website or get in touch with us for the most recent information.
In conclusion, for a successful and stress-free trip to this unique and culturally rich country in 2023, having up-to-date knowledge of India's visa criteria and application process is required as understanding the many visa categories available, the application procedure, and the papers required, regardless of whether you are planning a relaxing vacation, a business trip, or an academic pursuit, India's rich history, breathtaking beauty, and vibrant culture may all be experienced with the proper planning and observance, leaving you with lifelong memories. India's visa regulations are usually changing, so it's critical to keep up with the most recent visa information for India by checking our website or speaking with our consultants to more information.