Apply Online For India Visa From Belgium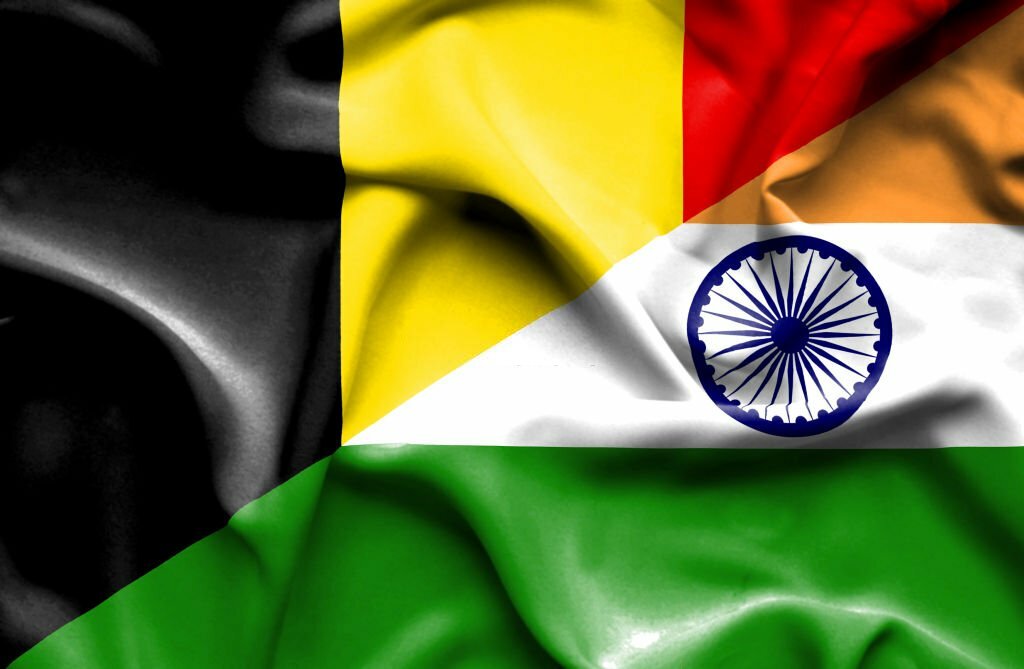 Going to India with the peaceful countryside and get a once-in-a-lifetime experience. India provides a unique blend of ancient customs and modern living, with natural beauty surpassing the magnificence of historic landmarks. From the glorious Himalayan peaks to the charming backwaters of Kerala, from the hustle and bustle of Delhi to the calm monasteries of Varanasi, there is something for everyone in India. India's attraction draws in Belgium, and the eVisa has transformed the visa application procedure. It indicates India's commitment to encouraging cross-cultural dialogue and hospitable tourism.
An outline of the steps involved in applying for an India eVisa from Belgium is given in this blog, with information on eligibility requirements, choosing a visa category, completing the online application form, submitting supporting documents, and making payments. It is intended to ensure that travel arrangements comply with Indian Visa Requirements for Belgian Citizens so that visitors can confidently and securely tour the nation. India's eVisa attempts to increase traveler accessibility while protecting the country's borders. This guide will offer advice and pointers to make sure that exploring India's treasures is both fulfilling and stress-free.
How can I get an Indian Visa from Belgium?
Generally, obtaining an Indian visa from Belgium is filling out an online application using the India e-Visa online website. It requires choosing the appropriate visa category, filling out the application, uploading the required files, paying the visa fee, and submitting the application. The visa will be electronically processed and attached to the applicant's passport upon completion of the application process. It's critical to be aware of the most recent rules and standards and to frequently check the website for updates on any changes to the visa application process.
What documents are required for an Indian Visa?
Here are the following document requirements for an Indian visa:
Passport with validity of 6 months of periods.

Passport-size photos with blank background

Return ticket

Accommodation proof

Proof of funding

Valid email id
Can I apply for an Indian visa online?
Of course, you can apply for an Indian online eVisa only on our website, where you can easily get approved visas.
Can I apply for an Indian visa without a passport?
No, if your passport isn't valid, you cannot obtain an Indian visa. If you wish to apply for an Indian visa, you must have it. A copy of the front page of the passport must be scanned, and it must be at least six months past the date you intend to travel to India. Additionally, a few pages of visa stamps are required.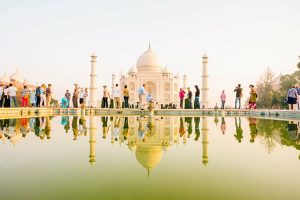 Check visa status online
It is necessary to verify the status of one's Indian visa online. To do so, one should visit the official website of the issuing authority and search for the "Visa Application Status" option or a similar option. Upon entering the required information, the user can access the status of their visa application. It is important to retain the reference number or receipt of the visa application process to ensure the correct status of the visa application.
Is Belgium eligible for Indian eVisa?
Yes, India offers an electronic visa called the Indian eVisa, available to nationals of Belgium and many other nations. There are several uses for this eVisa, including conferences, travel, business, and medical treatment. It is significant to remember that depending on the eVisa category, different rules may apply for eligibility, permitted duration of stay, and other related matters. As a result, it is advised to check the details on the India eVisa website to ensure all applicable are followed.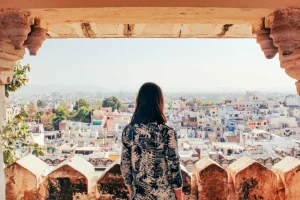 Does Belgium need a visa for India?
Of course, Belgium requires a visa for India. However, you must follow some rules and regulations before applying for the application form.
Can I enter India from Belgium?
Belgium can become a part of India if the prerequisites for entry are satisfied. These include carrying a recent passport and valid visa or electronic visa, as well as accepting any relevant immigration and health laws at the time of travel. The current travel advice and entrance requirements should be understood as they are subject to change due to several circumstances, such as governmental regulations and public health concerns. As a result, to enter India from Belgium, you must have the required travel documents and be informed of the most recent regulations.
What is the fastest way to get an Indian visa?
Applying online for an eVisa is the fastest way to obtain a visa for India. Due to the lack of an in-person visit to an embassy or consulate, the e-visa application process is typically quicker than the traditional one. You can obtain an e-visa by completing the online application form, uploading the necessary files, paying the processing cost, and receiving your e-visa over email in a few business days. Depending on the kind of visa and your eligibility, there are differences in the processing time for e-visas. To determine which e-visa category best suits your travel schedule, check the individual categories and processing periods.
In conclusion, applying for an India visa for Belgium citizens offers a simple and quick approach to seeing the country's diversity and natural beauty. The introduction of the digital visa system has simplified and made more convenient the process of obtaining travel authorization. As part of the application process, you must follow the instructions carefully and ensure that your travel itinerary meets all of India's visa requirements to obtain an eVisa. The eVisa not only facilitates travel but also provides access to a country rich in culture, history, and scenic beauty. Set out on a journey with assurance, explore India's treasures, and create lifelong memories.