How long does it take to get Indian visa from Canada?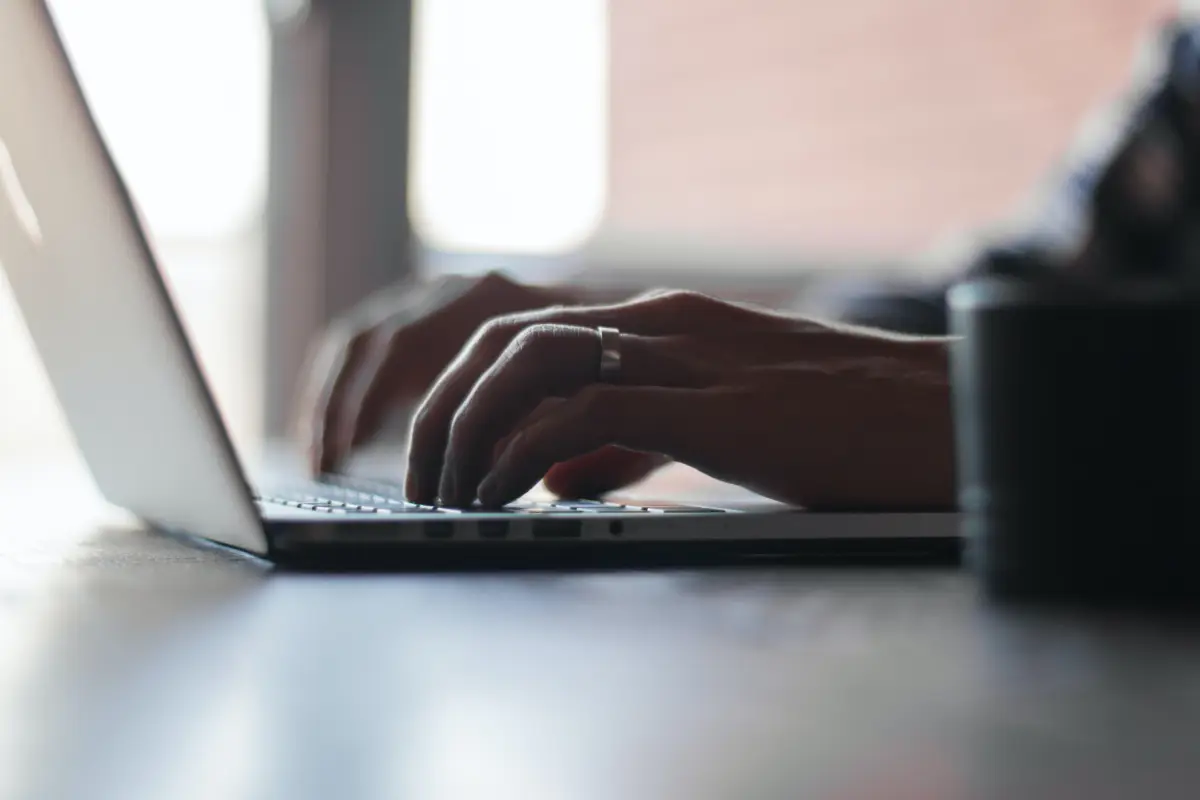 Travelling to India, a nation rich in culture, history, and breathtaking scenery, can be exciting for Canadians who want to visit. However, obtaining an Indian visa is the first stage in the process, and how long the application procedure takes depends on this. This blog will examine the different elements—such as the type, thoroughness, correctness, and processing method—that affect the time of the Canadian application procedure for Indian visas. Additionally, it will give a general overview of any extra checks and verifications that might be required. We want to give you all the knowledge you need to properly plan your trip to India by providing you with a description of the application process and the variables that determine its timing. Come along on this educational adventure as we unravel the difficulties of the lengthy application process for an Indian visa in Canada. 
Can you tell me how long it takes to get an Indian visa online or get to approved?
A maximum of 48- 72 hours can pass before processing your application for an India visa. It is crucial to remember that the timelines offered are merely estimates and could change to application. In order to prevent any delays or issues, it is advised to online apply for Indian visa well in advance of the travel dates.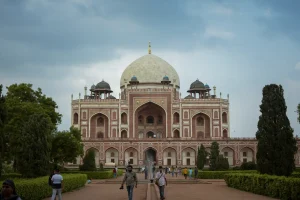 Can Canadians visit India without a visa?
Of course not, you need an Indian visa before entry to the country. So before applying any visa visit our website page, click on right "Apply Now" option for easy procedure to Indian eVisa
When will the visa stamping in Canada take place?
No matter what program you choose, it will take 2–3 weeks to process your India visa stamp after you submit your passport for stamping. You have a lot of possibilities at your disposal. You can take any method that best meets your objectives and requirements.
If my Indian visa has been approved, how will I know?
Here are following steps you should follow to get to know about visa status:
Firstly, visit our website page

Click visa status

Fill in your reference number and email ID

Then click to

check visa status

After you will get to learn about visa status
Can I get a visa for India from Canada?
An online Indian visa application form for Canadian citizens is required for all applicants. To submit your online application form, follow these instructions. The electronic Indian visa can be applied for from the comfort of your home entirely online. You can complete the online application form in a short amount of time.
Do I need a visa to enter India?
Yes, you need to get a visa before flying to India.
Is there a change in the Indian visa rules?
Indian visa rules have changed in recent years. With the introduction of the India Electronic Visa, the increased validity of eVisas for businesses or tourists is about 60 to 180 days as per the entry limit. The Indian tourist/business visa now permits Multiple Entry, which means that travelers can enter or exist multiple times during their visa period. Indian medical access now allows Triple Entry, meaning they can enter or exit only three times during visa validity. For many nationalities, the Indian government has simplified the visa application process, making it easier and faster to obtain a visa.
Is 10 years visa to India still valid for Canadian citizens?
The 10-year tourist visa granted to Canadian passport holders is no longer valid for subsequent travel to India. Only Tourist and business Indian eVisa is valid for 1 month; 1 and 5 years. And for medical eVisa only valid for 6 days; instead, they must apply India visa for a new visa for subsequent trip.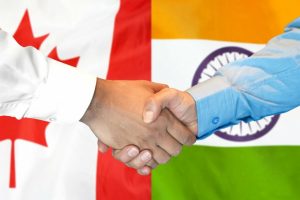 What happens if an Indian visa is rejected?
It is possible to reapply for an India visa after having one denied. However, in order to fix any errors or flaws in the application, it is crucial to understand the factors that led to the previous application's rejection. Additionally, one can check the status of the visa by going to our websites, where it is possible to find out the reason for the refusal.
Can I apply for business visit to India on a Canadian passport?
For Canadian nationals of a specific financial standing who wish to travel to India for business purposes, a business visa is a sort of travel authorization granted. It is not designed for employment in India, small business or trade establishment, or lending of money. The holder of this visa, which also goes by the name of an eVisa and a Multiple-Entry Travel Document with a one-year validity period, is allowed to stay in India for a total of 180 days.
Conclusion
To embark, my point of view for pointer where the online process has streamlined and completed the application procedure for Canadians. The method to walk potential visitor visas to India from Canada through a straightforward and quick process, ensuring a stress-free trip to the country's stunning scenery.
Online platforms comprehensively summarize visa choices for business, tourism or study-related reasons. If candidates fill out the online form with accurate and honest information, they are more likely to provide the relevant information for the selected visa type. Moreover, the online process allows secure payment of the visa cost, making the financial process more convenient. Because the charge depends on the type of visa requested, travelers can learn the costs involved with the application. Status tracking online allows applicants to keep track of the quality of their visa applications, giving them peace of mind. After receiving the visa approval, travelers can print a copy for their records. Obtaining all the necessary documentation for an Indian visa can be done before leaving for their trip.