How long can you drive with a foreign license in the US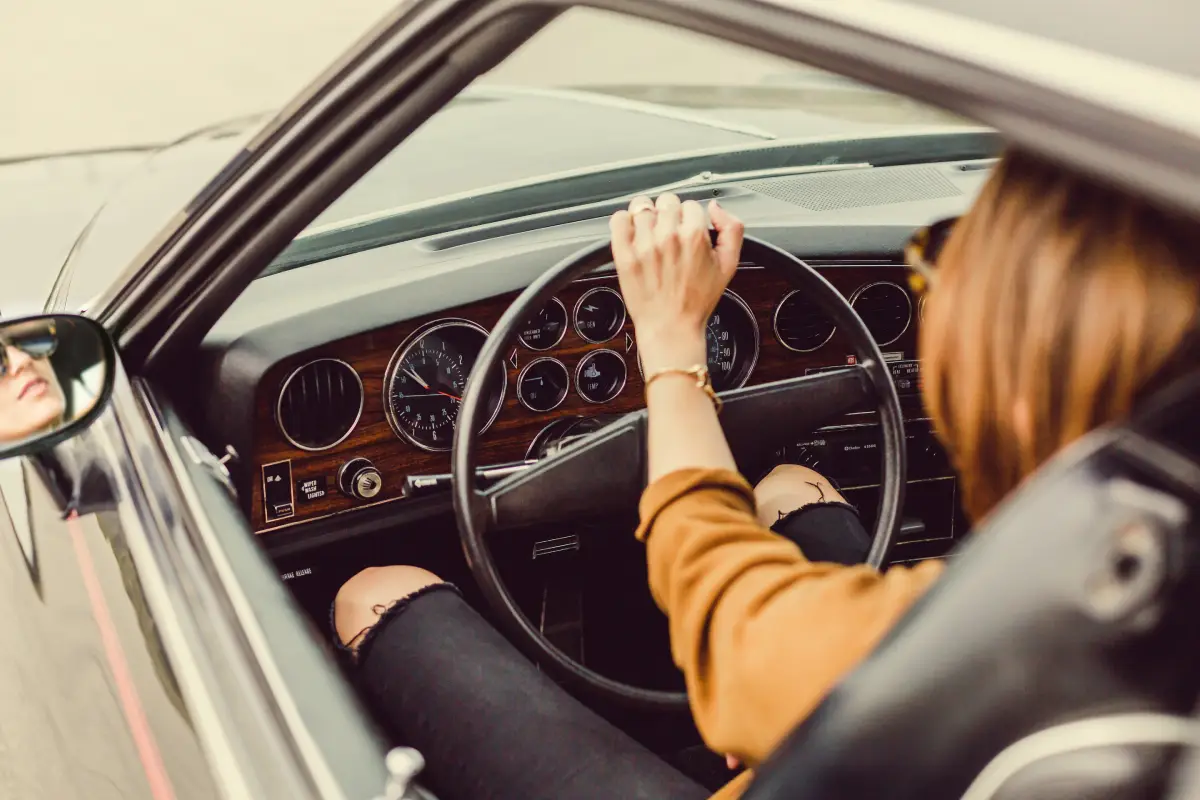 Many individuals rely on driving vehicles as a mode of transportation in the US, notwithstanding the high occupancy of public transport facilities. As with all nations, people require a valid driving license as the prime eligibility criterion to be capable of driving on the roads of the US.
But being a foreigner or a person having other nationalities, things can be a bit complicated if people do not know all the rules & regulations.
Can Anyone Drive with A Foreign License in The United States?
The driving laws of the United States state that people are asked to have a valid driving license in ownership to be able to drive vehicles anywhere in the country. Either a US State or a foreign country issues the same. So, yes, anyone can drive any vehicle with a foreign license in the United States. However, that doesn't mean that there isn't any form of restrictions. Being a native of some other country in the United States, people need to be aware of such rules and follow them carefully.
---
---
The first obligation is that the driving license of the candidate must be issued in English. The details like names, digits, and symbols have to be in friendly English and easily understandable. If not, then people are required to have an International Driving Permit (IDP) issued by the native country of an applicant. Some travel agents and officials will even recommend an International Driving Permit over a country-issued driving license. However, as long as it is confirmed, it is in English, and you people are going to drive for over three months, there should not be any problem.
Alternatively, people can make use of translation services to interpret the driving license from the local language to English. Some US states such as Texas accept driving licenses in the Spanish language. People can get in touch with the United States Consulate in their country to get the license interpreted in their native language.
Besides that, people should not have any possible medical conditions that would otherwise forbid them from driving. When petitioning for a US driving license, candidates have to go through a medical examination consisting of seizure disorder and vision tests among others. Ideally, people should not have any of these.
How Long Does A Foreign Driving License Valid?
The United States permits all visitors to drive for up to 90 days with a foreign driving license. This rule is valid from the date they make an entry into the US as per official records. After this, the foreign license of the applicant will not work. To continue driving, you must obtain an IDP. But you also must be aware of the fact that the United States doesn't issue IDP to short-term visitors. It can only be collected from the native country.
However, the International Driving Permit is different for residents and short-term visitors. Hence, people have to follow the best method based on what category they fall under.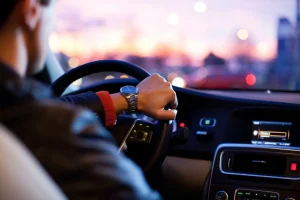 How Residents is different from Short-Term Visitors
Short-term visitors are people that come to the US to stay for six months or less. While their visas can surely be extended, their typical length does not exceed this mandatory duration. Residents (permanent residents) are the people who've accomplished green cards. As mentioned above, both of the groups require to follow different methods to get an International Driving Permit.
About Short-Term Visitors
If people are coming to the United States on short-term visits, then they must be informed of the fact that the US doesn't issue International Driving Permits to any short-term visitors. Hence, people need to get work done in their native land before planning their visit. It can be done simply by visiting the motor vehicle department of the applicant's country and requesting an International Driving Permit.
Or Non-US Citizens or Residents 
If people are eligible for a US state-issued driving license, then they should apply for the same first instead of the International Driving Permit. People should check with the Department of Motor Vehicles of the state for further information on it. It will allow people to drive in any state and remain valid for a longer time. Since people will possibly be staying in the US forever or at least for a longer time, this will come in extremely handy.
What are the Major Conditions for Driving in the US?
The conditions for driving legally in the US have already been narrated above in more comprehensive detail. To explain it in brief, the requirements are mentioned here:
The applicant must be 18 years or above at the time of driving.
Should have a valid driving license (valid state-issued driving license, an international driving permit, or foreign driving license.
The license should be valid.
Should not have any medical conditions or serious health issues that'd make them unfit for driving.
Must follow the driving rules & regulations proposed by the state.
The Basic Requirements for the Car Rental
If people are coming to the US and like to drive themselves, then chances are they are going to arrange car rental services sooner or later. Such types of services are accessible throughout at reasonable costs. But they too ask to follow some rules and have some basic requirements. These are –
Valid Driving License 
All car rental companies will ask for a valid driving license. The license should either be a foreign license, IDP, or state-issued. Without this, the car rental provider can decide not to rent the cars to the people. They will keep a copy of this document for the process of verification. So, be ready to get one when someone goes out to pick a vehicle.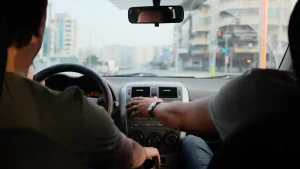 Driving Record of an Applicant
Car rental companies will ask for the past driving records of the applicants. If they find any type of breach, then they can cancel the agreement or reservation at their preference.
Applicant's Insurance
It is good to have insurance coverage when someone is renting a vehicle. They can cover it through a motor club membership, personal auto insurance policy, or credit card. If a person is a business traveler, then his employer may have him covered already. An essential thing here is to not duplicate insurance coverage.
Deposit and The Payment
Based on the policies made by car rental companies, people can be asked to make an advance payment (a portion) and the rest payment can be done at the time of the vehicle returning.
How to Obtain A Driving License in the United States?
If someone is going to stay longer or he/she wants to extend their visa, then they should consider getting a driving license issued by the United States. As an immigrant, people can apply for and receive one for themselves.
Since people won't be having an SSN, they will be asked to submit 2 identity proofs with their name, address proof, personal details, DOB, and a color photograph on it. After that, they need to pay the required fees and pass the driving test. If they pass, they will receive a temporary driving license valid for 30 to 90 days. The permanent license will be mailed to them within 90 days.
Conclusion
Being a foreigner, it is up to the applicants to decide what type of driving license would best suit their needs. They should respect the US State's laws and regulations as well. In the case of any type of confusion, it is recommended to get in touch with an expert lawyer in your area.
If you want more about our website pages, visit evisa india. You can find or explore. Even you can contact us for more valid information for any e-visa.